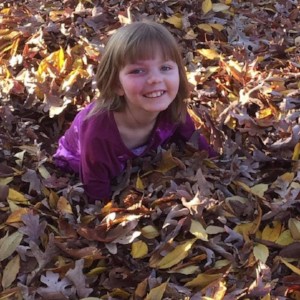 Over ARCHing Branches of the Sturge-Weber Foundation
The Sturge-Weber Foundation has existed for 30 years to improve the quality of life and care for people with Sturge-Weber syndrome and associated Port Wine Birthmark conditions through collaborative education, advocacy, research and friendly support.
During 2017 we will reflect on the past, access where we are and provide a way for the future through 4 basic concepts that have been the driving force to meet and exceed the Foundation's mission - ACCEPT, RESPECT, CONNECT, and HOPE.
It is through these 4 ideals the Foundation intends to accomplish 5 strategic keys to accomplish its mission:
 
1. Breaking Through Stereotypes - A New Public Understanding of Sturge-Weber Syndrome and Port Wine Birthmarks
2. Equipping Healthcare Provider and Medical Practices for the New Era of Care
3. Promoting New Models of Care to Better Leverage Center of Excellence Resource
4. Focus SWF's Research Agenda Where There is High Value/Yield for the Investment
5. Advocating for Accessible and Affordable New Treatments

Read more about the incredible story of how the Sturge-Weber Foundation came to be what it is today!
The Rippling Impact
written by Karen L. Ball
Founder and CEO