Thank You for helping us honor Dr. Eckhouse!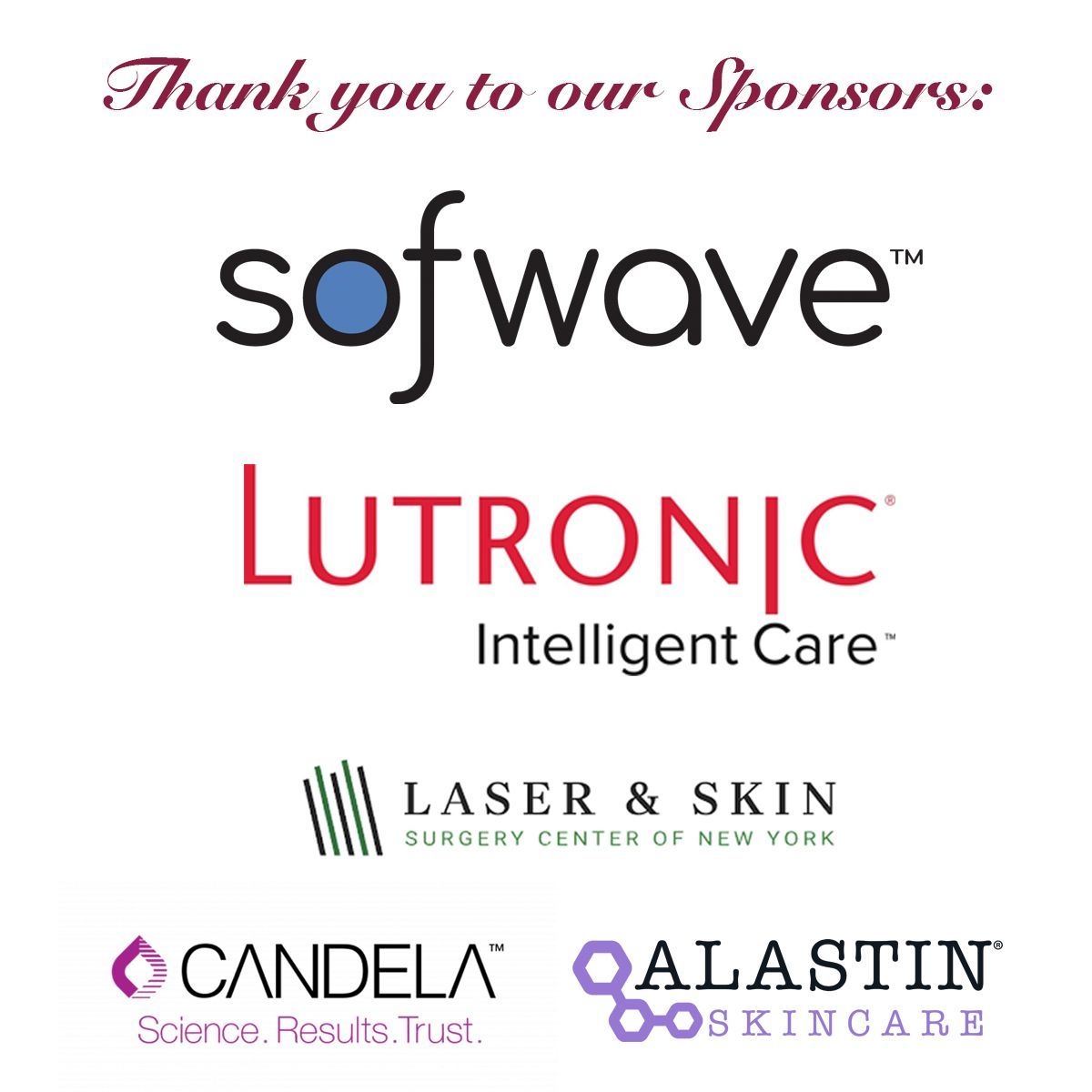 Thank you to everyone who helped us honor Shimon Eckhouse, Ph. D. 
Special thank you to Master of Ceremonies Eric Bernstein, M.D., M.S.E., and Speaker Roy Geronemus. 
Thank you to our partners at Sofwave for helping us celebrate your chairman at the ASLMS event!
Shout to Rachel, Brittany, Kim...You ladies rock!
Dr. Shimon Eckhouse, Ph.D. takes an active role in choosing projects and accompanying portfolio companies to success. He serves as chairman or board member of the boards of directors of incubator companies and will be involved in the technological and business aspects of the portfolio companies. Dr. Shimon Eckhouse is a co-founder of Syneron, and co-developer of the proprietary elos technology on which Syneron's aesthetic medical devices are based. He invented and developed IPL technology, another foundation of non-invasive aesthetic medical devices.
The Reunion of Champions Event is the kick-off event that supports annual programs and research to keep us moving forward.  Your participation makes this possible to make a difference in the lives of those affected by Sturge-Weber Syndrome.  We can't do it without you!
The 2022 Reunion of Champions was held Friday, April 29, 2022, at  The Hard Rock Hotel in San Diego, CA .
If you were not able to attend the event you can still donate to Shimon's honor: