Automated Alerts On Scientific Articles
If you are interested in receiving automated announcements of scientific articles related to SWS and separately a list of GNAQ articles, subscribe to NCBI by clicking here. To sign up for alerts, you will need to sign in (at the upper right) and then on the PubMed search page, select the link "Create Alert".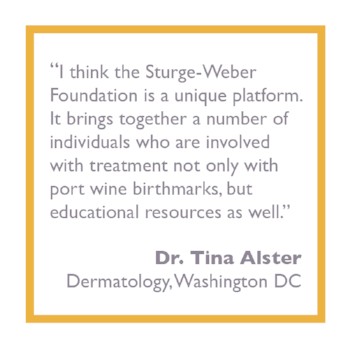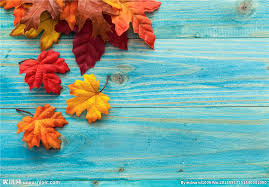 I just LOVE the Fall season and all the harvest has to offer to nourish my body and soul. I've endured the dog days of summer knowing my season will soon be upon me. I believe each of us is born ready to learn, to celebrate and to endure.
After over 30 years of dealing with Kaelin's challenges, I can take the wait and see approach as opposed to hold my breath and be ever ready to run! That attitude doesn't mean we don't have a plan and aren't prepared for all the "What ifs" that are surely ahead. It means like the wild fire season in Colorado you learn to accept the things that are out of your control. You learn to savor every beautiful sunrise and sunset when your kids are giggling or trying to catch fireflies. You learn…this too shall pass.