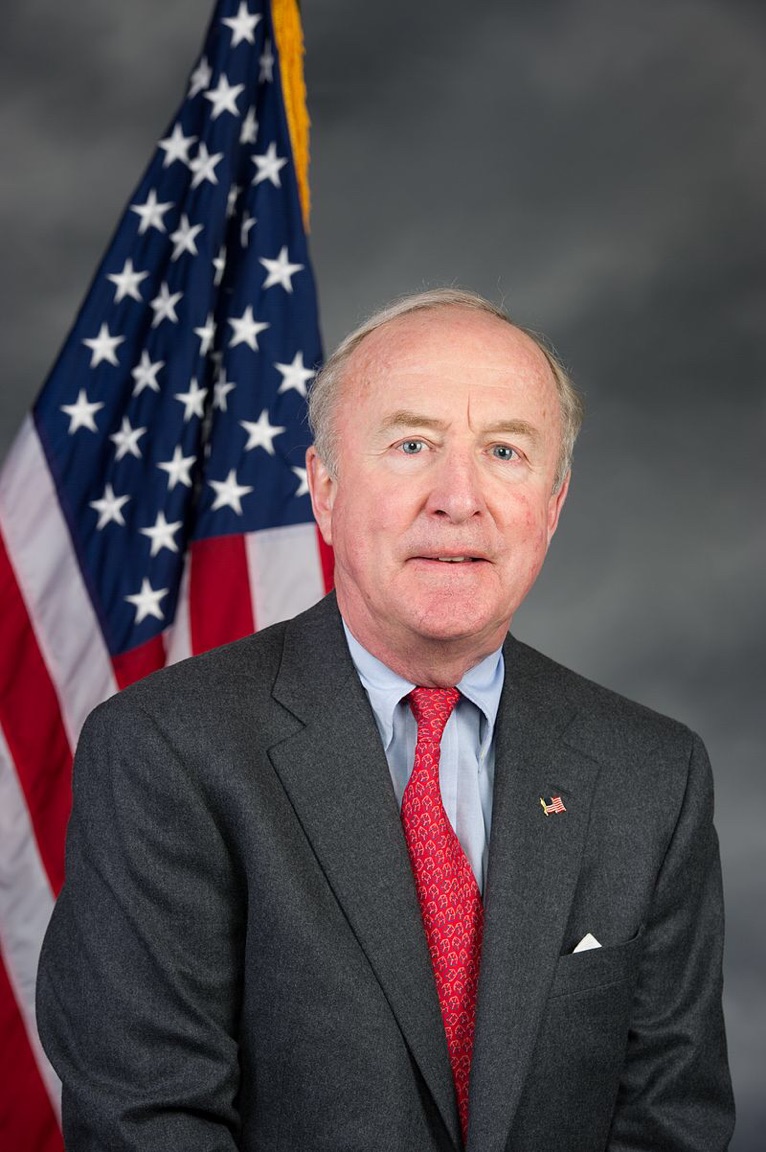 Honorable Rodney Frelinghuysen Selected to Chair the House Appropriations Committee
On behalf of the Sturge-Weber Foundation, we would like to congratulate the Honorable Rodney Frelinghuysen
(NJ-11th) on being selected IMG 8632.JPGby his Congressional peers to chair the House Appropriations Committee. Congressman Frelinghuysen will chair a committee that oversees nearly $1 trillion in annual spending, making it one of Washington's most powerful committees. We applaud all that Congressman Frelinghuysen has done to support rare disease research efforts, in particular his strong support for Sturge-Weber research.
The Sturge-Weber Foundation's (SWF) mission is to improve the quality of life and care for people with Sturge-Weber syndrome and associated Port Wine Birthmark conditions through collaborative education, advocacy, research and friendly support. The SWF is headquartered in Congressman Frelinghuysen's district and has seen firsthand his strong support for the Sturge-Weber community.