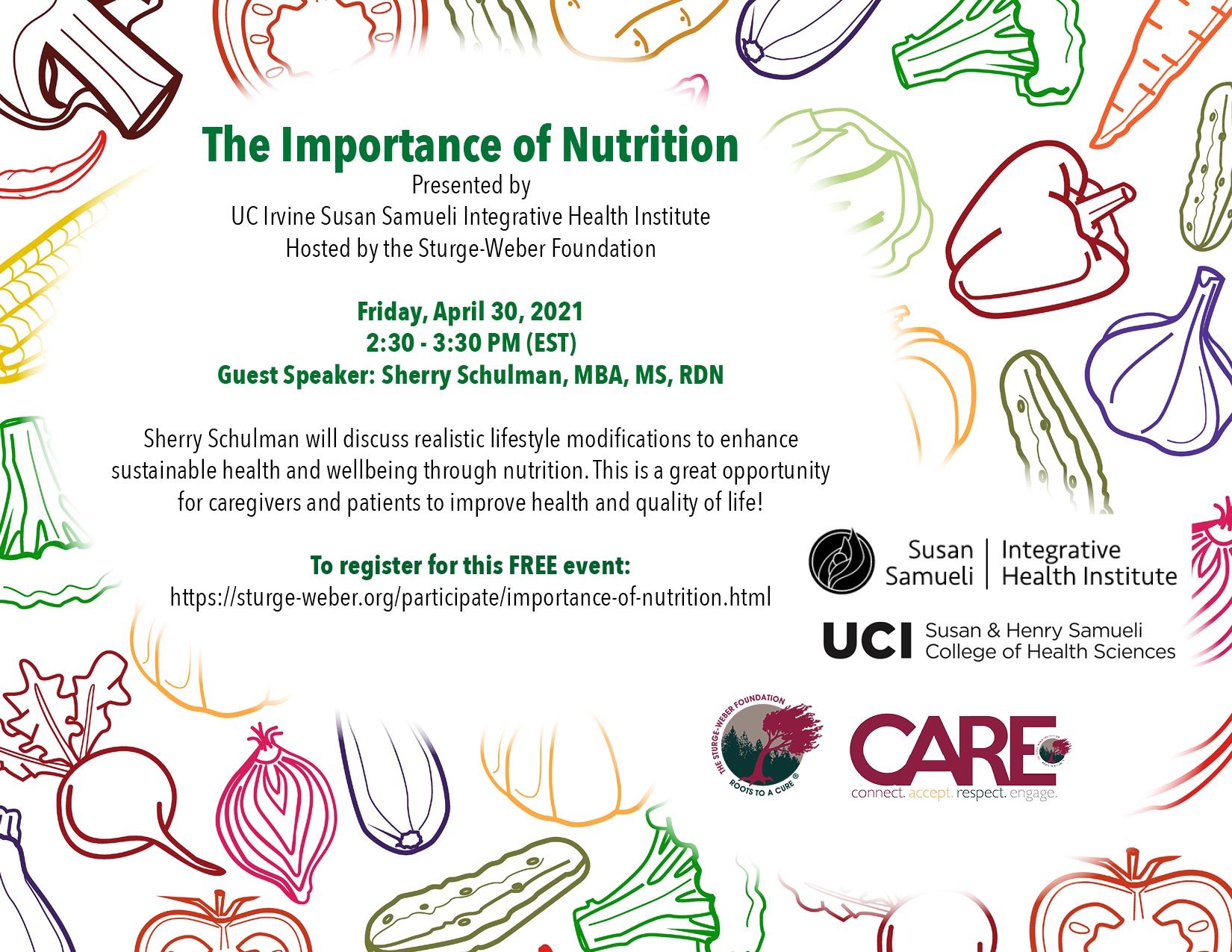 About Our Guest Speaker | Sherry Schulman, MBA, MS, RDN
Sherry Schulman is a Registered Dietitian at UC Irvine Susan Samuel Integrative Health Institute. She completed her undergraduate degree in Biology and her Master's in Business at UC Irvine. She obtained her Master's of Science in Nutrition, Healthspan and Longevity at University of Southern California; Leonard Davis School of Gerontology. She currently serves on the Advisory Board for the UC Irvine Merage School of Business, the Crean College Leadership Council Chapman University, the Board of Councilors of the Leonard Davis School and most recently Development Executive Strategic Committee for Beckman Laser Institute.
To register, please fill out the form below and submit.