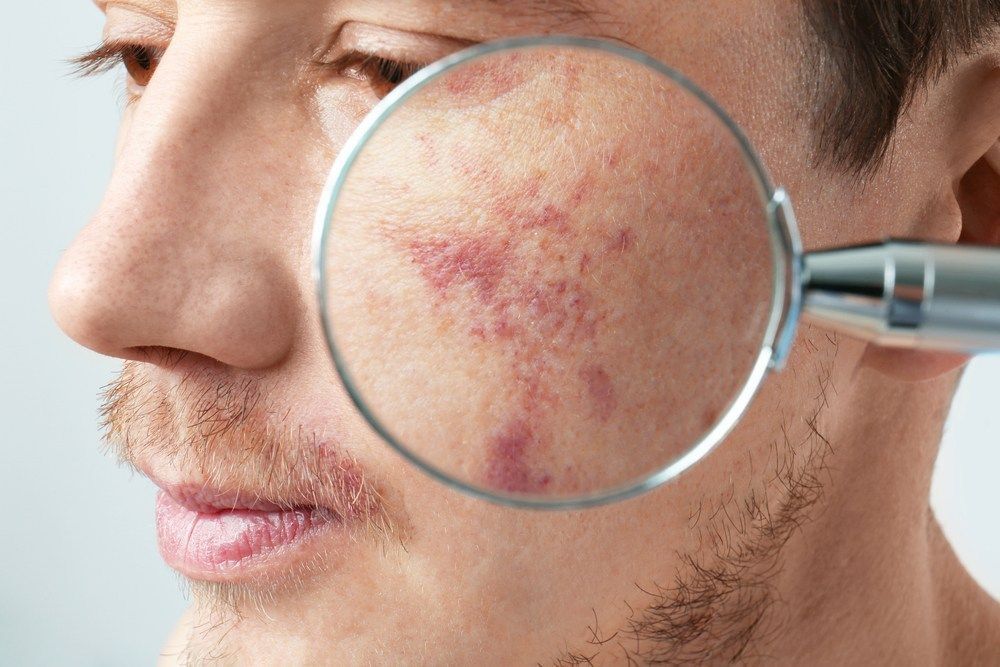 Authored by: Sara Sabeti, BS1; Karen L. Ball, BS2; Craig Burkhart, MS, MPH, MD3; et al
Question:  What are clinical practice guidelines for treatment and management of port-wine birthmarks, including those associated with Sturge-Weber syndrome?
Findings:  In this consensus statement, 10 key recommendations for treatment of port-wine birthmarks were formulated. These recommendations address risk stratification, optimum treatment strategies, and recommendations regarding light-based therapies.
Meaning:  The recommendations provided in this statement may help guide clinical decision-making for these patients.
Read Article (Listed as #1 under Educational Documents and Websites)