2019 ROUTE TO A CURE WALK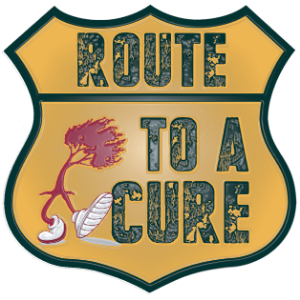 The 2019 SWF Route to a Cure Walk will take place during the International Family Conference on the grounds of the Nemours' Estate.  This is a great opportunity for families to relax and get to know one another.
When: Thursday, July 18th (first night of conference)
Time:  5:00 - 7:00 PM
Location: Nemours' Estate - check out the Nemours' Estate here.
A detailed map of the walk will be posted soon.
To register as a fundraiser, click here. 
To donate, click here.
To view a Map of the  Estate, click below.