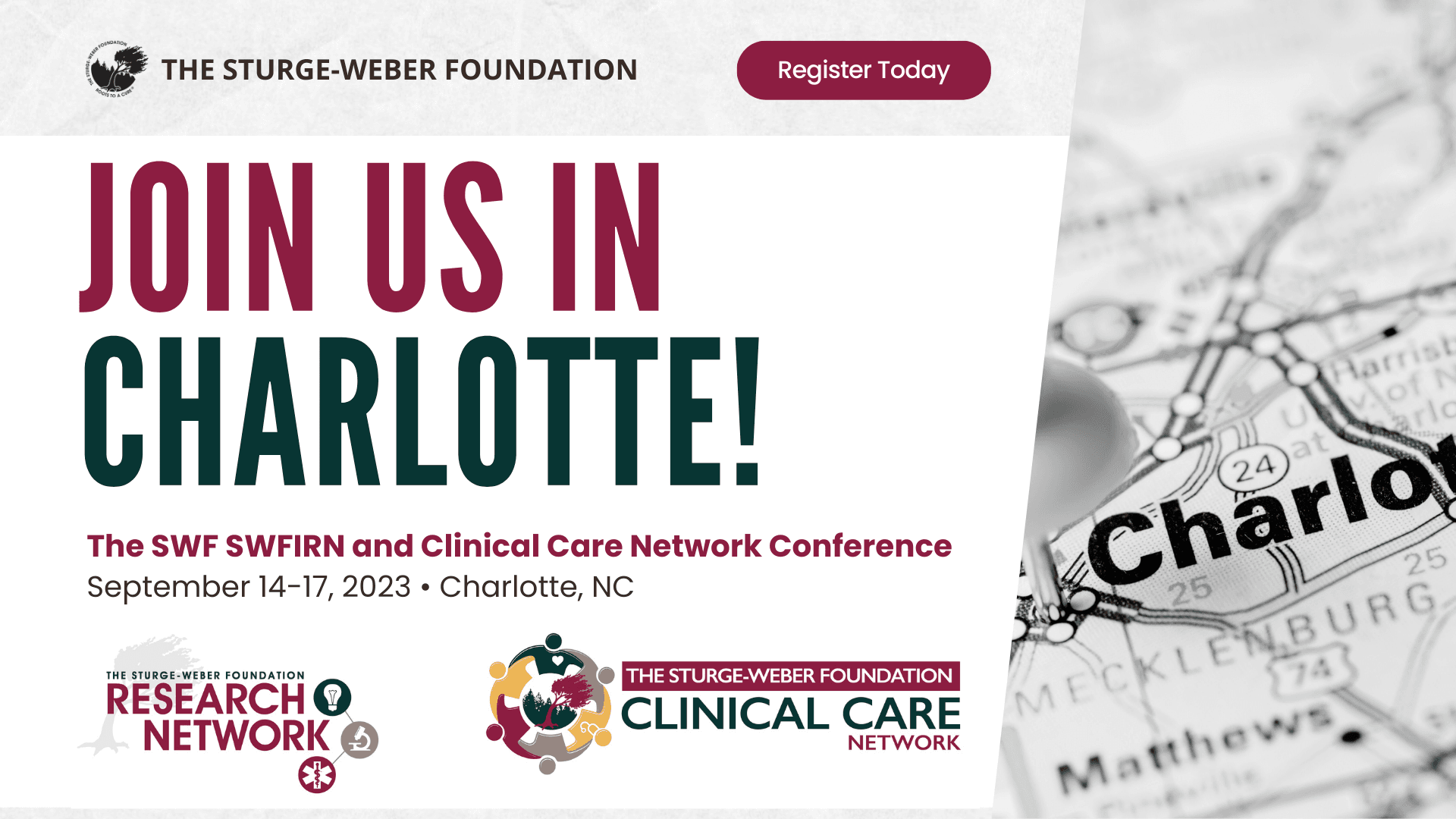 The SWF SWFIRN / Clinical Care Network Conference
September 14-17, 2023
Charlotte, NC
This year we will be combining both the CCN and SWFIRN Groups into one meeting. 
Held at the Renaissance Hotel in Charlotte, NC.  
This meeting will combine both basic and clinical science together to move science forward.
This is an in-person event. 
We are working hard on the schedule details. We will let you know as soon as we know. Meanwhile, let us know you are joining us in Charlotte!
Make your hotel reservations here. 
*NOTE: Please be sure to make your reservations. The deadline has been extended to September 1, 2023. 
For more information about the hotel click Renaissance Hotel Information Here.
---
SPONSORED BY: