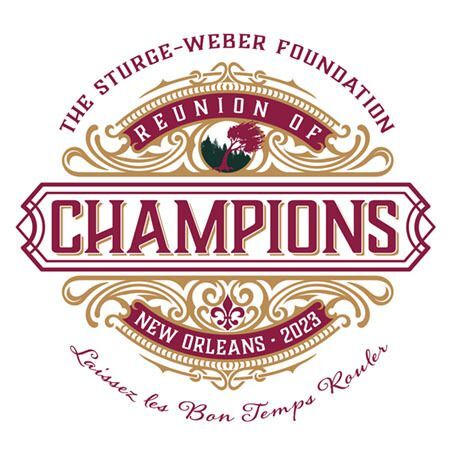 We are going to let the good times roll, or as the
Cajun French say, "Laissez les bon temps rouler!"
Reunion of Champions • 2023
March 17, 2023 • 6:00 pm – 8:30 pm
The Chicory
610 S Peters St.
New Orleans, LA
Honoree: Mathew M. Avram, MD, JD
Interested in becoming a corporate sponsor? Fill out the form below. We'd love to hear from you.
Sponsorships include Platinum Sponsorship, Gold Sponsorship, Silver Sponsorship, Bronze Sponsorship, Bar/Drink Sponsor(s), Entertainment Sponsor(s), and more!
*Hotel information to follow.
Learn more about the sponsorship opportunity information:
---
Sponsorship or Individual Tickets