C.A.R.E. | Connect. Accept. Respect. Engage.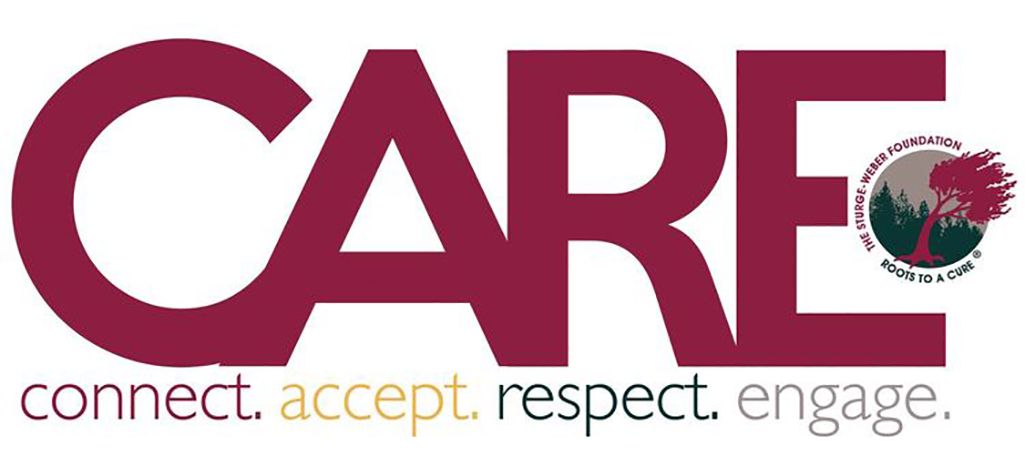 For the SWF 2020-2021 Fiscal Year, the Foundation is focusing on aspects of CARE | Connect. Accept. Respect. Engage. 

We intend to define better than ever how SWF will continue its 32 plus year legacy of impact in the lives of patients and family, and continue ground-breaking research that will lead to better treatments, quality of life and ultimately, a cure.
We CONNECT and provide support for patients and families living with SWS .
We ACCEPT the challenge to forge a better quality of life for those with SWS.
We RESPECT those who lead us forward through critical research of SWS.
We ENGAGE society through education to provide a better understanding of SWS.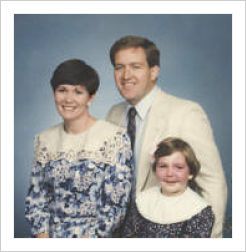 Support, integrity, and vision.
These qualities have distinguished the Sturge-Weber Foundation (SWF) since 1987. Thousands of people have been served and continue to be served by the SWF's one on one phone support, family networking program, education, physician referral service, medical education programs and research endeavors.
The Sturge-Weber Foundation is a 501 (c) (3) non profit organization with an ever increasing worldwide membership and is funded by corporate and private donations, grants and fundraising activities. The SWF was founded by Kirk and Karen Ball. They began searching for answers after their daughter, Kaelin, was diagnosed with Sturge-Weber Syndrome at birth. The SWF was incorporated in the USA in 1987 as an International 501(c)(3) non-profit organization for patients, parents, professionals and others concerned with Sturge-Weber Syndrome (SWS). In 1992, the mission was expanded to also support and serve individuals with capillary vascular birthmarks, Klippel Trenaunay (KT) and Port Wine Birthmarks.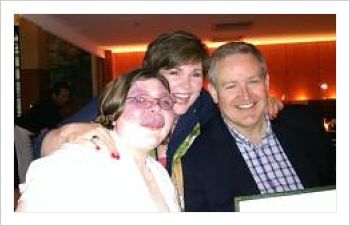 Mission Statement
The Sturge-Weber Foundation (The SWF) global mission is to improve the quality of life and care for people with Sturge-Weber syndrome and associated Port-Wine Birthmark conditions through tenacious collaboration with clinical partners and pioneers, education, advocacy, research and friendly support.