SWF CHIEF SCIENTIFIC ROLES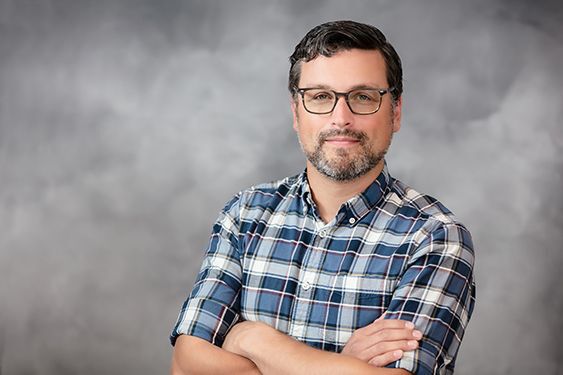 SWF CHIEF SCIENTIFIC OFFICER
Matt Shirley, PhD
SWF Chief Science Officer
Contributor to "Sturge–Weber syndrome and Port-Wine Stains Caused by Somatic Mutation in GNAQ R183Q", May 23, 2013
Matthew Shirley is The SWF's Senior Expert Data Scientist, at Novartis Institutes of Biomedical Research, Cambridge, MA will transition into the Chief Scientific Officer role for the SWF. Dr. Shirley's work in the field of oncology and genetics and the field of biomedical research will be very beneficial as the SWF moves into the next phase of research and drug development. Dr. Shirley is noted for discovering the causative SWS somatic mutation using whole genome sequencing while a Ph.D. candidate in Dr. Pevsner's lab. 
---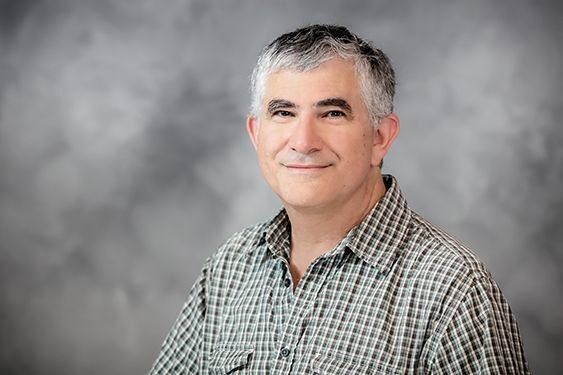 SWF CHIEF SCIENTIFIC STRATEGIST
Jeff Loeb, MD, PhD
The SWF's Chief Scientific Strategist
Jeffrey Loeb is The SWF's Chief Scientific Strategist. Dr. Loeb is the John S. Garvin Chair, Professor, and Head of the Department of Neurology and Rehabilitation of the University of Illinois in Chicago, is a unique physician-scientist with an impressive basic and translational research pedigree and program.  He has combined MD and Ph.D. training in membrane protein structure from the University of Chicago. He advanced the understanding of neuregulins in nervous system development when he was a junior faculty member at Harvard Medical School under Gerald Fischbach.  Additionally, Dr. Loeb has advanced training in clinical neurology and epilepsy at Massachusetts General and Beth Israel Deaconess Hospitals.  He has pioneered a one-of-a-kind clinical and translational research program first at Wayne State University in Detroit and now at the University of Illinois in Chicago where is has founded the University of Illinois NeuroRepository. The NeuroRepository uses systems biology to integrate and mine big data on individual patients with epilepsy encompassing clinical, electrophysiological, imaging, histological, and molecular high-throughput data (genomics, proteomics, and metabolomics). 
This has led to ground-breaking discoveries and a new computational approach to understanding human brain disorders in humans.  He continues to translate his work on neuregulin signaling and develop a patented biopharmaceutical to slow microglial responses to neuronal injury and slow neurodegeneration.  Through his active clinical pursuits, he has pioneered the use of bisphosphonates to treat brain disorders associated with calcifications.
Dr. Loeb has a passion for his patients not only in the neurology clinic where he actively tackles challenging epilepsy patients, but through cutting-edge translational research programs, and extensive outreach to the community.  He serves on the Board of Directors for the Epilepsy Foundation of Greater Chicago and on the professional advisory boards of both the Chicago chapter and the national organization.   Dr. Loeb travels to Peru on a regular basis for research on neurocysticercosis and its associated brain calcifications. 
This interest has led him to form a Sturge-Weber Center of Excellence at the University of Illinois in Chicago that cares for both children and adults. In this role, together with Dr. Jonathan Pevsner, Chief Scientific Officer, Dr. Loeb has been charged with moving the Foundation forward to develop a comprehensive data and tissue repository, develop translational tools between basic and clinical scientists, and push forward new therapeutics for patients with Sturge-Weber Syndrome.
Karen L. Ball, CEO and Founder

"No matter your age, your bank statement, your career path, your family of origin, or your current situation…everyone comes face to face with turbulent times and yet we have a choice to RISE UP."