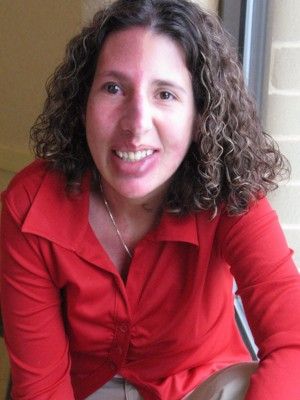 Because the treatment of Sturge-Weber syndrome (SWS) may involve a variety of healthcare professionals, it is very useful to have a working system to track ongoing medical care and treatment. These Medical Records Forms are specifically designed to provide you with an organized way of keeping accurate records of medications, procedures, appointments, therapies, surgeries, tests, and manifestations.
It is never too late or too early to start using these forms. Regardless of how long ago a patient was diagnosed with SWS, or the extent to which a patient is affected, this journal will enable you to consolidate and organize vital information.
This journal is extensive, yet flexible. There are many sections, so use what you need for your particular situation. You may make copies of each form.
In addition to helping you keep track of all the pertinent information, these forms provide physicians and specialists with an overview of procedures and results, summaries of tests, a list of other involved professionals, and the patient's current treatment plan.
DOWNLOADS: