SWF members and volunteers are the heart of The Sturge-Weber Foundation. There are a number of ways you can get involved and help. Volunteers play a vital role in advancing the SWF's mission. Below are ideas to get you started and we look forward to hearing your ideas too! What we do today, makes their tomorrows even better!
Join teamSWF Route to a Cure Team
Your investment in The Sturge-Weber Foundation brings hope to those who need it most through education, awareness, and research. Together we can continue to care and share compassionate outreach and be a champion for those we serve. Throughout the year there are many opportunities to volunteer at an event near you as well.
---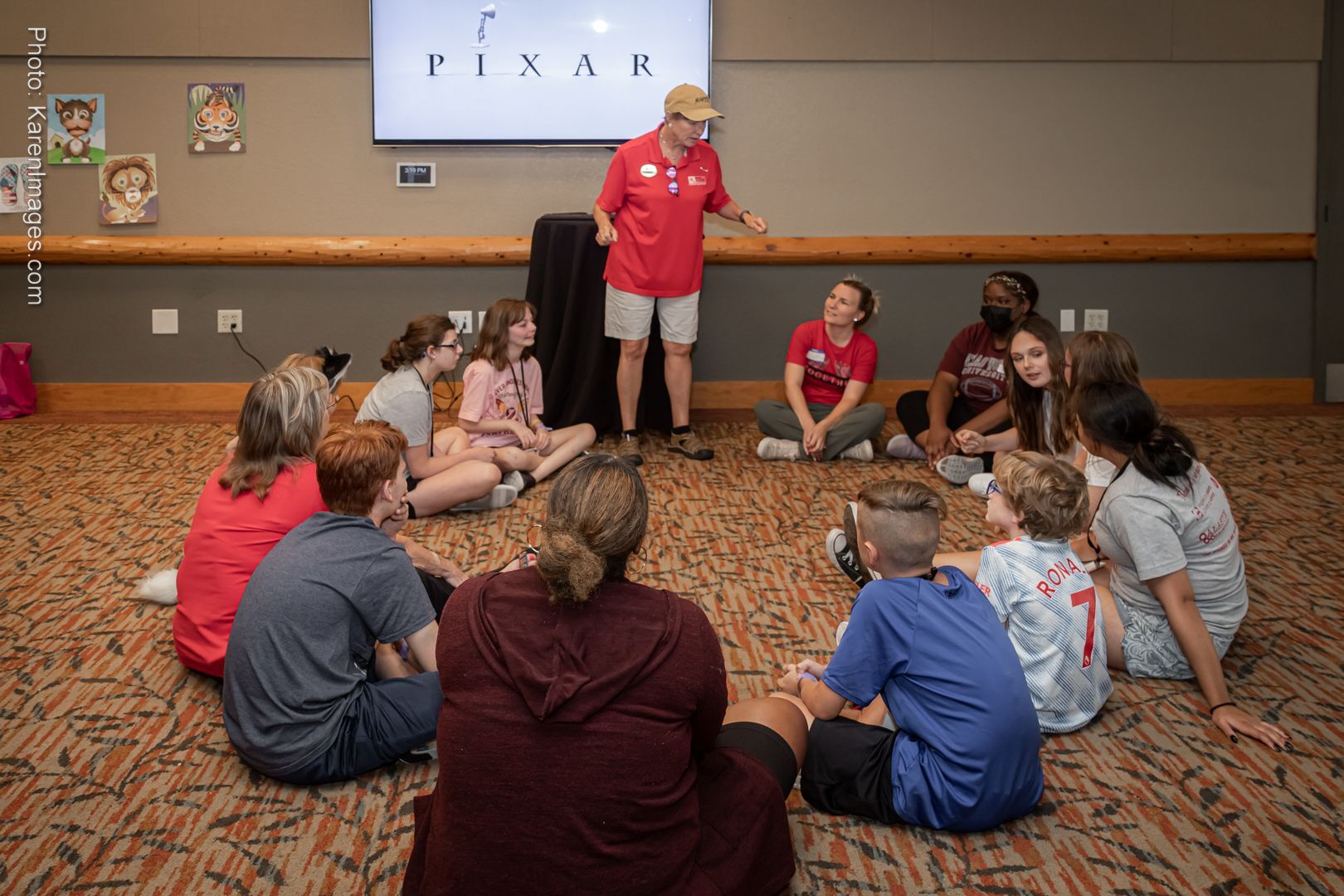 Become a Support Volunteer 
A big heart, an open mind, and a compassionate ear! If PWB/SWS/KT has touched your life, then you have what it takes! A Support Volunteer is a person who agrees to be available by phone or e-mail to people in their area who are looking for more information about PWB/SWS/KT and wish to network with individuals in their own vicinity. The role of the Support Volunteer is very important; he/she is often the first person with whom the caller is able to discuss their concerns on a more personal level.  Questions?  Contact us at swf@sturge-weber.org. 
Become Family Day Coordinator 
Family Days are informal get-togethers where families, relatives, close friends of adults and children meet and exchange friendships and experiences. In some cases, it is the first time a child has met another child with a facial port-wine birthmark. Or the first time a family coping with PWB/SWS/KT has been able to sit down with another family and not have to explain their child's condition.  Family Days are initiated by members who fix a date, find a place, and make arrangements for refreshments. There is no formal program presented but the SWF provides educational materials to distribute and issue the invitation to families in the area.  The SWF office will help you with arrangements. You just have to get the idea, raise your hand and be the host/hostess. Questions?  Contact us at swf@sturge-weber.org. 
Hold an Awareness Event
Some people have a disease or disability that no one can see so they don't have to share information about their appearance every time they go out in public. Often, that is not the case for individuals with Sturge-Weber syndrome or associated Port Wine birthmark conditions. Sharing information about yourself, your family member or a friend can help others understand the differences and challenges faced daily. Sharing information about The Sturge-Weber Foundation makes you a champion for those we serve.  Awareness Event Ideas for School
Please complete the fundraising event form at the beginning of your event.  We are here to help you meet your event goals and possibly have materials/ideas to help you with your event.  When you are finished, please complete the after-your-event form so we can post your accomplishments on the website and in Branching Out! You can also call 973-895-4445 or swf@sturge-weber.org we enjoy hearing from you!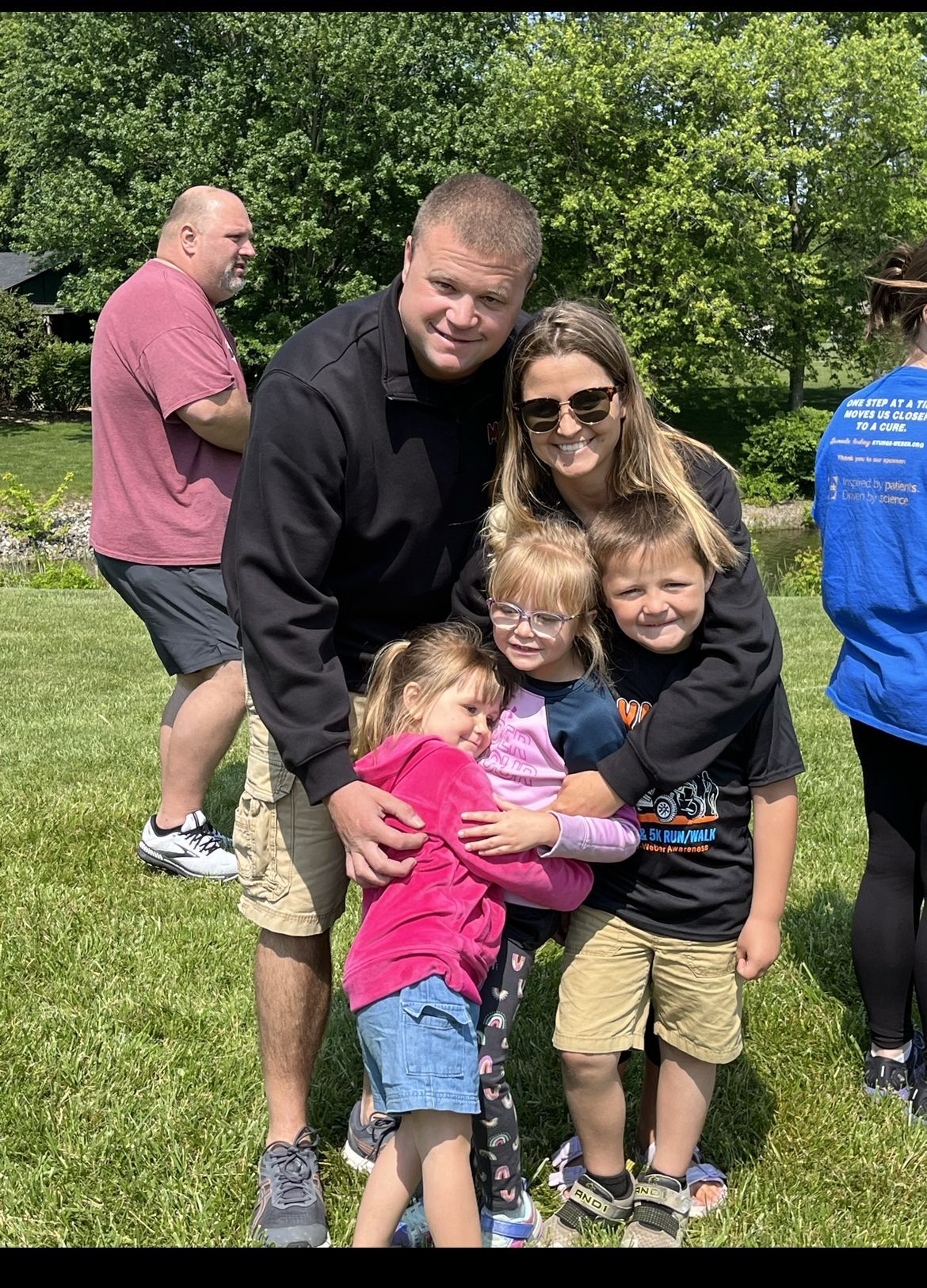 Hold a Fundraising Event
A rare disease and a small number of individuals are affected...for a lifetime. To meet the SWF mission, we count on our supporters to help raise funds. You are helping The SWF continue to provide the services we have provided since 1987. Collectively, we can find a cure and create hope for those in need and continue to be available to talk to our families and future families. By getting involved you are making a positive impact on the life of The SWF, reinforcing why we are here.  Fundraising ideas are endless. 
We are here to help you meet your event goals and possibly have materials/ideas to help you with your event. Please keep us posted on your event progress and outcome so we can publish it in our Branching Out Magazine. You can call 973-895-4445 or email swf@sturge-weber.org; we enjoy hearing from you!
Become a Bilingual Volunteer
Use your bilingual skills to translate important information to affected individuals and families needing Foundation services.  Contact us swf@sturge-weber.org for more information. 
Become an Advocacy Volunteer
The community needs your voice to help advance research, facilitate treatment development, and improve access to quality medical care and innovative treatment options.