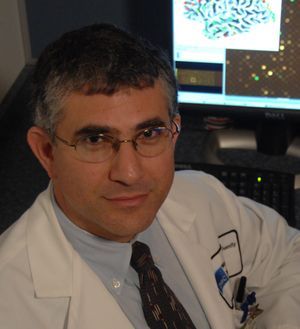 The Sturge-Weber Foundation knows these are trying times for our SWF Community and our nation.  Here are five steps to keep you and your family healthy from Dr. Jeffrey Loeb, SWF Chief Clinical Strategist and Neurologist at University of Chicago Medical Center.
Social isolation works especially if you have an illness or take any medicines (such as chemotherapy or steroids) that suppress your immune system.

Take your meds as prescribed.

Get refills way in advance so if there is a problem, you don't run out of medicines.

Practice Social Distancing (within 6 feet) of anybody with a cold of flu like symptoms, this is how the virus spreads. If a family member is sick, they can wear a mask or you can to help avoid spreading virus.

If you do feel like you are coming down with something, don't go to the ER. Call the doctor's office. Often they will tell you to wait a few days to see if it resolves before considering testing.
CDC - Coronavirus2019 Information
Covid-19 Worksheets for Kids
Authored by Leanne Kontur, PharmD, BCPS, BCGP, and SWF Member
Click the button below to download an educational and fun worksheet for kids to help them understand COVID-19, and be a part of stopping the spread!