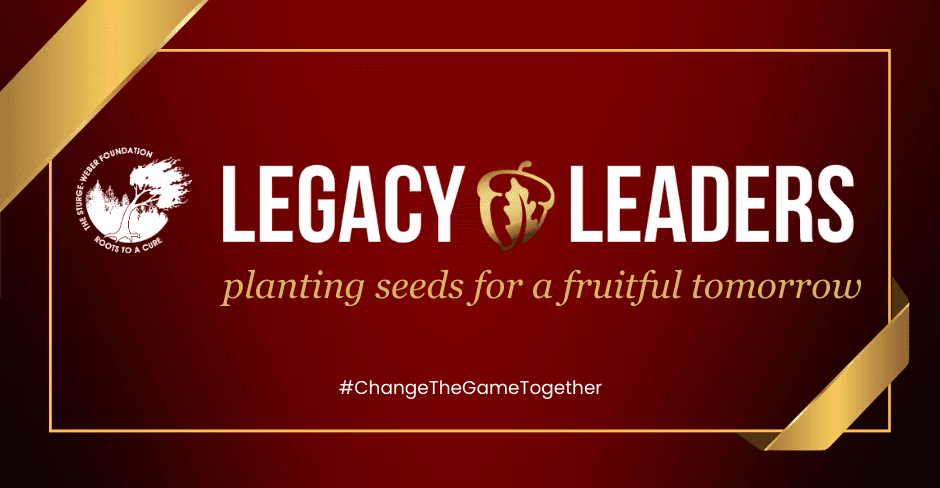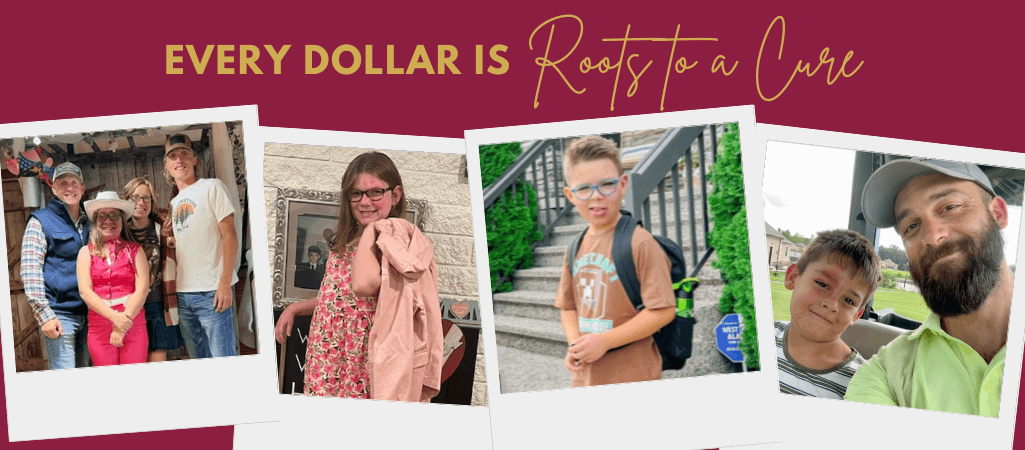 We are looking for game-changing Legacy Leaders! We are calling on our warriors who are passionate supporters to step up and plant seeds of hope for future generations! Having Legacy Leaders is critical to the future of The Sturge-Weber Foundation.
Here are some ways you can make a big impact as a Legacy Leader:
THE SWF APP LEGACY LEADER. We have an innovative app in the works, but we need your help to make it a reality. With just 1,000 new supporters donating $30, we can raise a whopping $30,000! This is enough to kickstart the development. The SWF App is being developed for use by patients, caregivers, and physicians for better SWS health & medical record management.
RESEARCH LEGACY LEADER. Participating in one of our many research programs is a great way to make a much-needed contribution. For instance, we need 150 more volunteers for our BVMC Registry. By contributing to a research project, you are providing vital information to help stop SWS in its tracks. Email Julia to learn more and sign up.
Or, choose to continue SWF research funding, which supported The Francis Crick Institute and GOSH/UCL Institute project. They have come to the rescue with groundbreaking discoveries, offering new hope for children battling rare genetic conditions like Sturge-Weber syndrome. Read about it here.
WEBSTER'S WORLD LEGACY LEADER. The Sturge-Weber Foundation's mascot is Webster, a cute and cuddly teddy bear. Webster's job is to travel all over the world to give comfort and snuggles to those in the hospital with SWS-related procedures (port-wine birthmark laser treatments) and recovering from seizures or surgeries. The cost of the teddy bears, boxes/packing materials, shipping, and handling is $3,500 a year and provides much-needed comfort to the recipient.
STOCK LEGACY LEADER. Did you know you can donate stocks? By directly donating securities to The SWF, you can boost the funds received by the organization and avoid paying capital gains tax. (It's a win-win.) This opportunity ensures more money goes towards the cause you are passionate about.
These are just a few ways YOU can become a Legacy Leader. 
As we look to the future and opportunities to build our Legacy Leaders Team, we want you to know how deeply grateful we are for you! Without your support since 1987, we couldn't even imagine how far we have come as a Foundation and in research! It's truly a humbling time in our Foundation's life.
And, as always, your continued donations, however you choose to give, make a lasting impact on our hopes of finding a cure for the future dreams of generations to come.
Join us as a Legacy Leader to plant seeds for future generations today!
With love, faith, and hope,
Karen Ball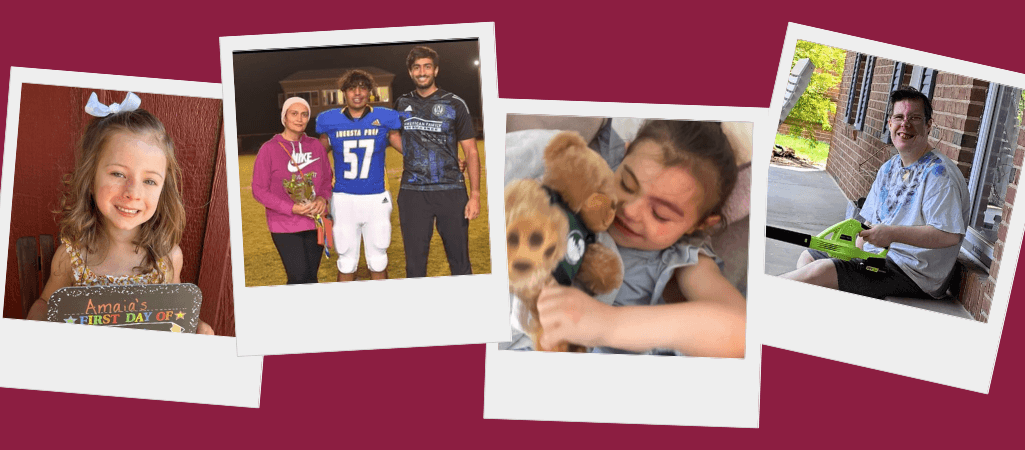 P.S. Learn how you can receive a beautiful keepsake just for Legacy Leaders. This acorn symbolizes the lasting impact you're creating for SWS caregivers, patients, doctors, and researchers. Click the Donate button below now.