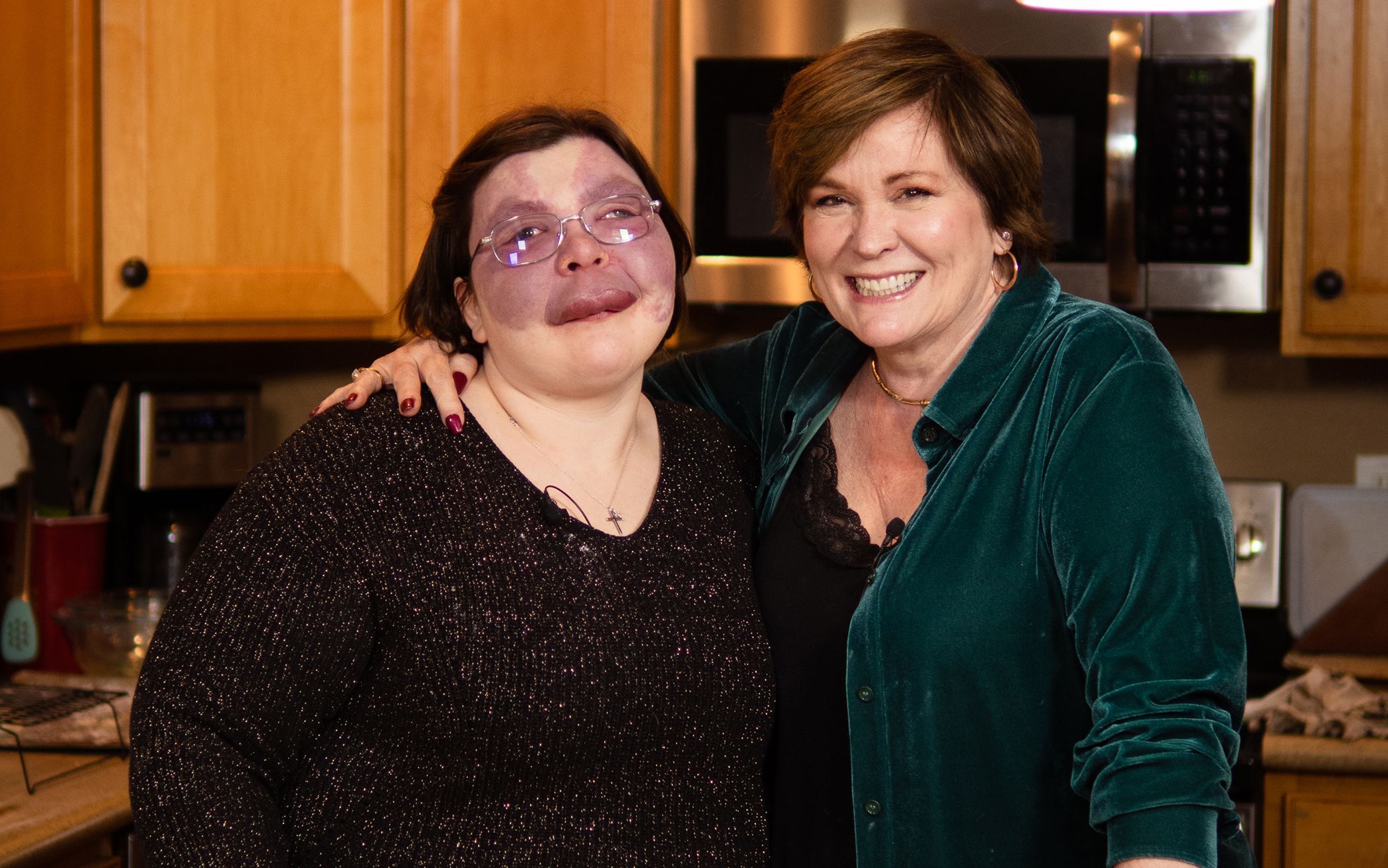 (Karen is pictured on the right with her daughter, Kaelin)
Join us for a festive Town Hall Meeting with Karen!
Now is your chance to ask Karen anything! So, grab a cup of cocoa, put on your jingle bells, and let's have a holiday chat.
December 6 @ 7:00 pm - 8:30 pm

Virtual Meeting
Convert your time zone to EST here.
*Be sure to follow us on Facebook and Instagram as we sometimes add chats on short notice.