Epilepsy Awareness Day at Disneyland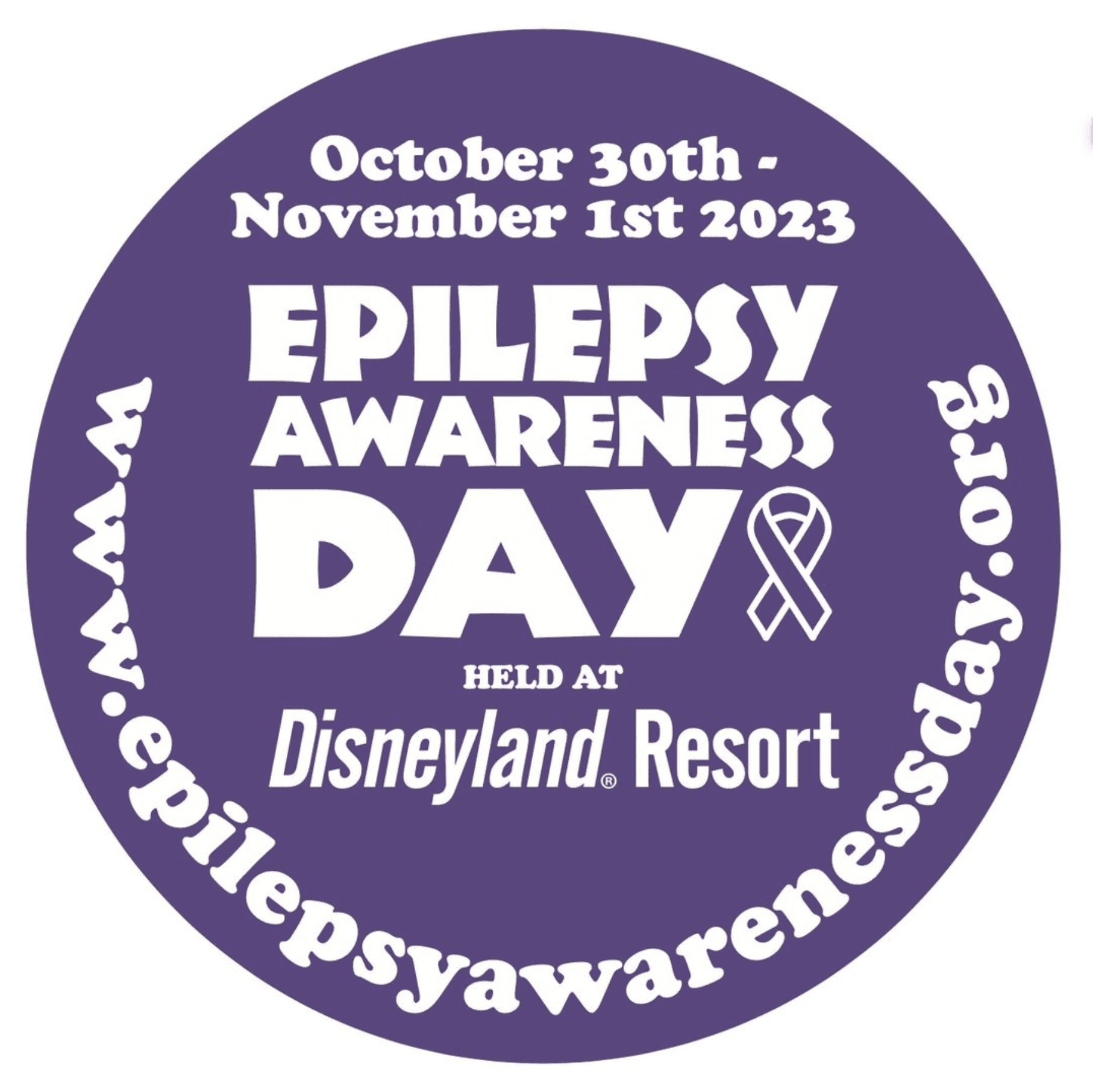 Join Julia and Marissa in the magical world of Disneyland at the 11th Annual Epilepsy Awareness Day at Disneyland (EADDL), and Education Expo.
October 30 – 31, 2023.
**Julia (SWF Director of Community Relations) and Marissa Terrell (daughter) will be attending this event. If you would like to join them please email mail her below!
EADDL is the combined effort of one family's thankfulness for their own daughter's recovery (14+ years) and a united community with a passion for winning the fight against epilepsy.
October 30, 2023: 9 am-5 pm
October 31, 2023: 9 am-5 pm
November 1, 2023: Epilepsy Day at Disneyland
WHERE: Disneyland Hotel Convention Center
WHO: People of all ages with epilepsy, their families and friends, and those whose lives are touched by epilepsy or who want to raise awareness for epilepsy.
WHAT: The EXPO will feature Non-Profit support groups, Epilepsy centers, Drug and related product manufacturers, seizure dogs and their trainers, and epilepsy professionals from around the world.
HOW MUCH: The EXPO IS FREE. There is a $35 fee for self-parking and $65 for valet parking at the Disneyland Hotel. Please remember this is a one-of-a-kind event. You don't want to miss it!
PARTICIPATION PACKS!
Each pack includes one EADDL 2023 T-shirt, a cooler bag, and other goodies inside!
All shirt sizes are on a first-come, first-serve basis. We do not guarantee that all shirt sizes are available upon arrival. All participation packs are to be picked up on Monday, October 30, and Tuesday, October 31 at the Epilepsy Awareness Day Education Expo during the hours of 10 am-5 pm.
*We (EADDL and The SWF) do not have sponsorship or funding to bring people out to come to the event. A few of the non-profit support groups we work closely with raise funds and will have applications for trips to be awarded (you have to fit certain criteria). This info will be posted as we receive it and all inquiries will be directed at them.
IMPORTANT: Park tickets are not included. You must purchase the tickets to join in the event.