Spotlight on Research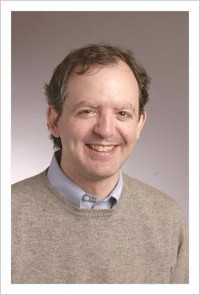 Welcome to our research blog! This is a blog where I'll post occasional articles about research—the science behind trying to understand Sturge-Weber syndrome, port-wine birthmarks, Klippel Trenaunay syndrome, GNAQ, and related topics.
I'm the Chief Scientific Officer of the SWF, and I'll do my best to answer your questions. Please feel free to post your questions on Facebook or you can email me directly at cso@sturge-weber.org.
Hopefully you'll let me know what topics you'd like to hear about. In the meantime I'd like to start with GNAQ and the question "what is a gene?" How do I even begin to explain what a gene is, and what it does? It's a complicated question and this is going to be pretty short answer.